FAST LOCAL CABS
JUST A TAP OR CALL AWAY
Travel Safely with Our Fast Local & Reliable Services
FAST LOCAL CABS
JUST A TAP OR CALL AWAY
East Herts & West Essex's Largest 24x7 Taxi Firm
We cover everywhere from as far North as Stansted & Bishops Stortford to Harlow, Epping, Hoddesdon, Hertford and all surrounding villages.
We've multiple bases and hundreds of vehicles to ensure your Local Cab is just around the corner.
Book a ride or airport transfer at any time 24/7 and we'll match you with a driver local to you in seconds.
Local Cabs From West Essex to East Hertfordshire, & Airport Specialists
Our Driver Partnerships serve the local communities of Harlow, Hoddesdon, Hertford, Bishops Stortford, Stansted Airport, and all the surrounding villages.
Travel Safely with Our Fast Local & Reliable Services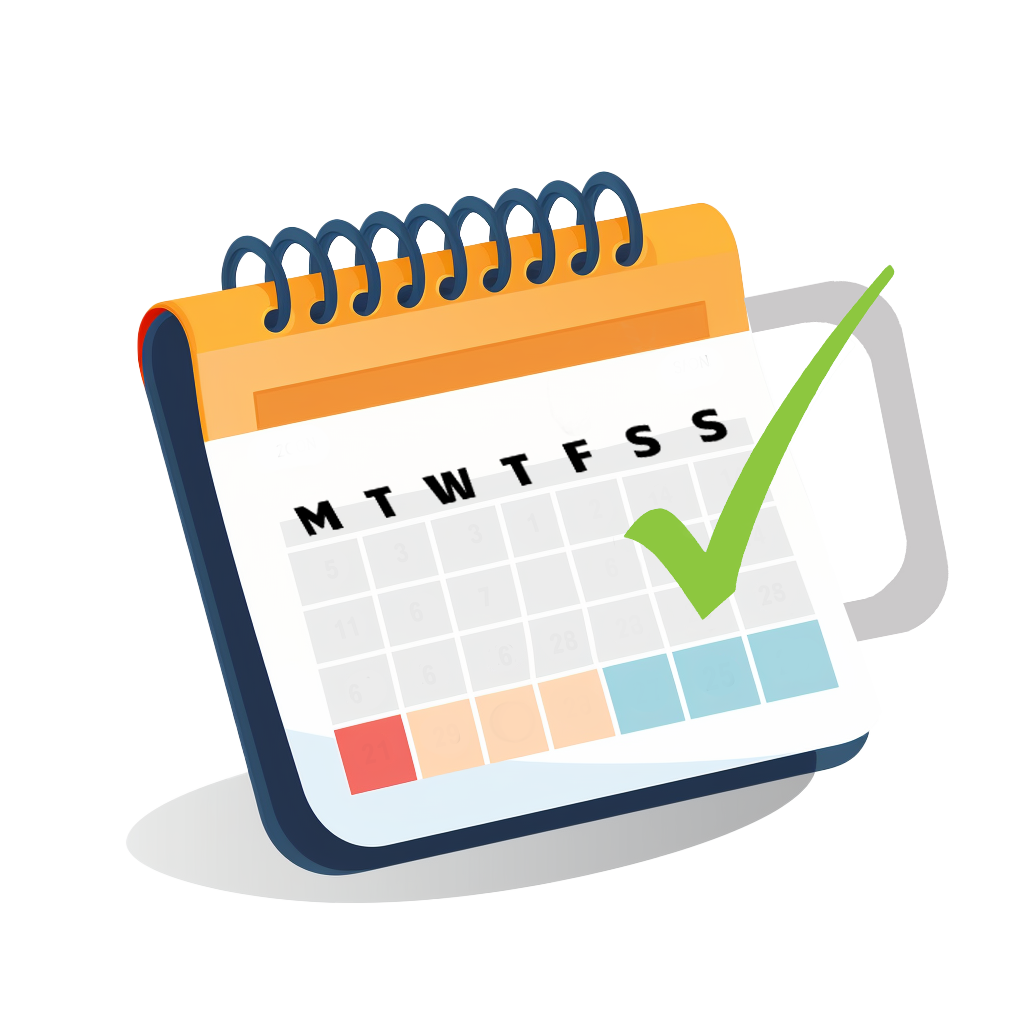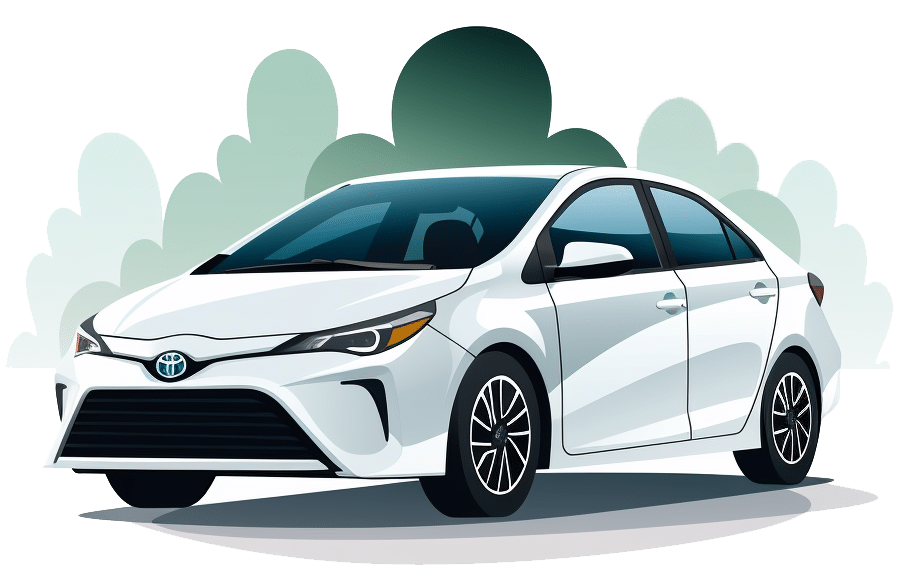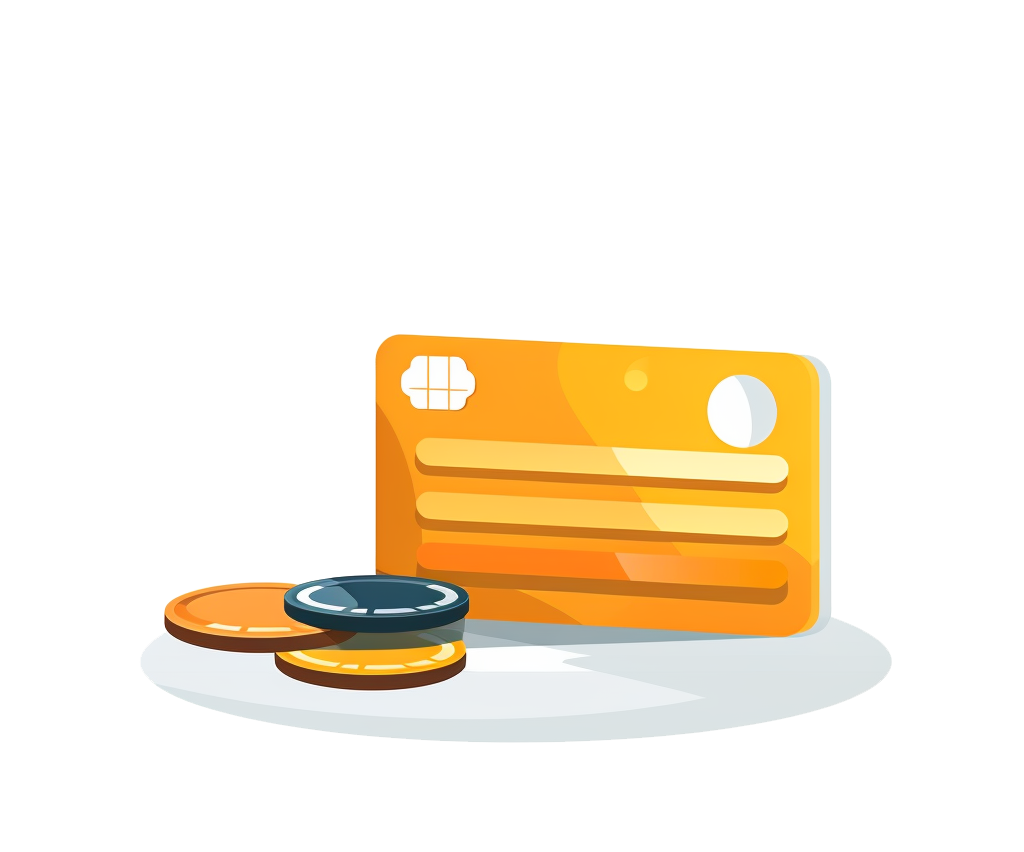 Our Best Taxi Booking Experience
Get a Fare Estimate
Get an estimated fare before you book & know what your price will be.
Track My Journey
Share your Trip with a friend or Parent to let them know how long you will be or that you arrived safely.
Pre-Booking
Plan your journey in advance or request a car ASAP
Pre Pay with Card
Plan your journey in advance or request a car ASAP
Stansted Local, London Airport Specialists. Pre-book your ride & relax we make sure you arrive in comfort, with time to spare! Kick off your Trip or Holiday the right way with a Metro Airport Taxi.
Corporate Accounts for Priority Pickup, Access to the Business Portal, dedicated account management, flexible invoicing and more…
All-out Taxi Services, Minibus & MPV's, Wheelchair Vehicles, School Runs, Pet friendly Taxis, Parcel Delivery & More…
If you think you have lost something or you have any questions, visit our help section for more information.
*Metro accepts no liability for items lost, please always check you have all your belongings on exiting the vehicle.
WHAT OUR PASSENGERS SAY ABOUT US